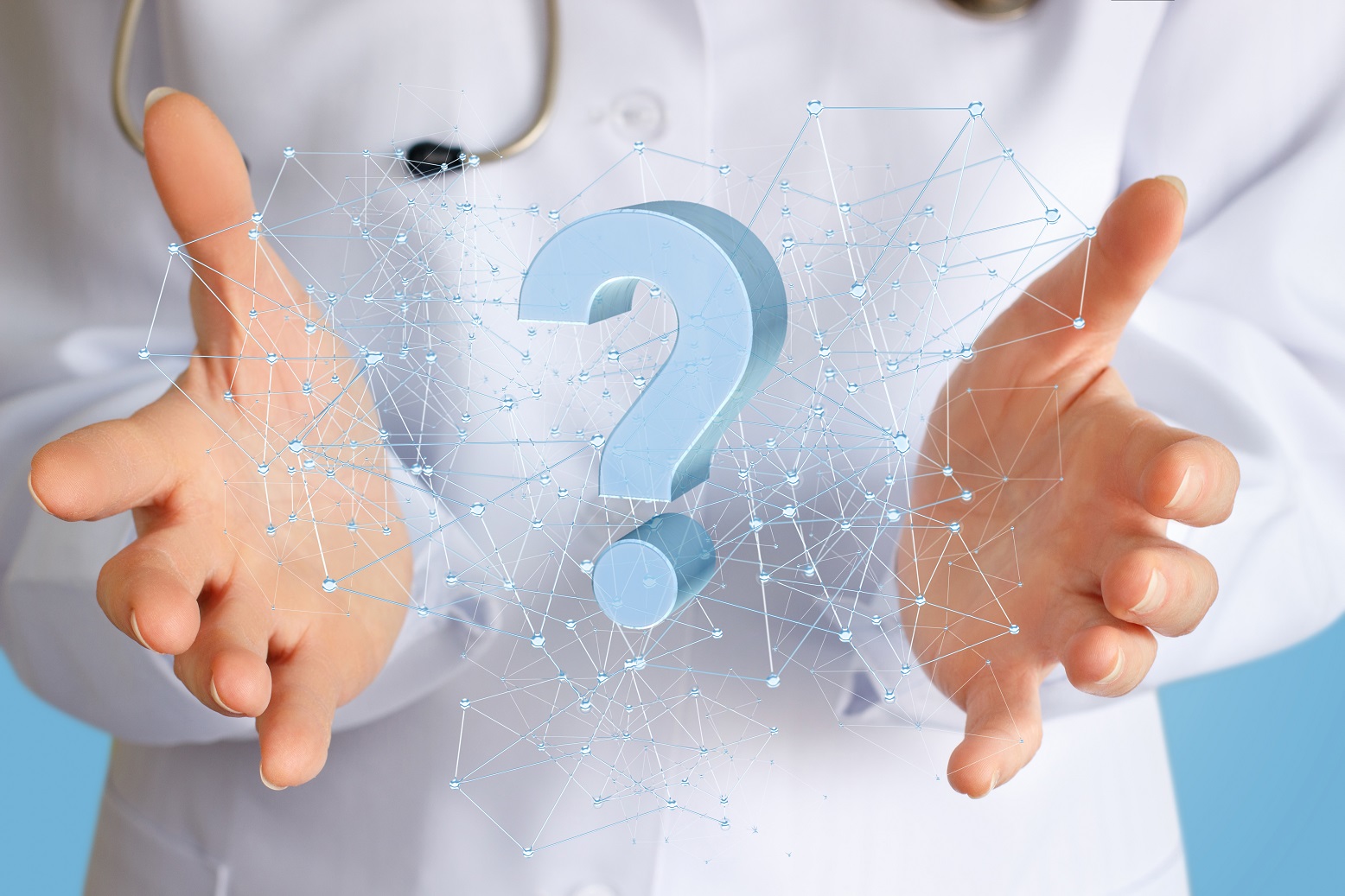 The PGMC together with Cambridge University Health Partners (CUHP) has developed an e-learning resource for all staff to provide accessible continuing professional development training. In due course, we aspire to provide a comprehensive set of programmes that will contribute to a broader range of clinical, quality and safety, and regulatory priorities.
E-learning or online learning includes a range of digital learning opportunities, including: fully online courses, blended learning courses, online discussion forums, online seminars or videocasts, online learning resources and personalised learning plans.
The e-learning system (called Totara) is designed for access at work, at home, or on the move. It makes training programmes more accessible to learners and supports tutors in providing a wider range of learning opportunities. E-learning or online learning is sometimes also called distance learning.
The mission of the PGMC and CUHP is to provide the highest quality healthcare e-learning to internal and external learners, leveraging innovative technologies and CUHP partner clinical expertise.
What is on offer?
A growing portfolio of locally developed e-learning courses for healthcare professionals and provider organizations
A service for developing or managing the development of high quality e-learning resources
A service for hosting e-learning for external customers who need to deliver e-learning developed at PGMC/CUHP to their organizations.
PGMC and CUHP online learning is overseen by an elearning strategy group, reporting to our Multi-Professional Education board made up of clinical representatives and stakeholders interested in training. We have developed an elearning strategy to guide this development.
We are now excited to announce a new e-learning course GDC Enhanced CPD which is freely available and can be accessed at http://elearning.cam-pgmc.ac.uk/
For information on booking or for support, regarding the Dental e-learning course, we recommend you firstly look at the ˜How to Access the GDC Enhanced CPD E-Learning" guide on the right-hand side of this page
To access the E-learning site please go to http://elearning.cam-pgmc.ac.uk/
For E-learning, enquiries contact Jonathan Northrop on jpn33@medschl.cam.ac.uk